Advantages of living in Tulsa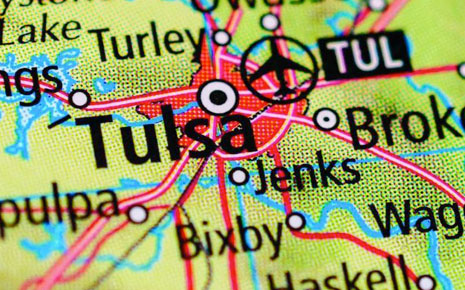 Why should you choose Tulsa? Tulsa boasts a high-quality of life with a low cost of living, making it an ideal place for businesses and residents. It's big-city amenities, short commute and thriving arts and culture scene are just a few of the reasons it's a great place to grow.
Tulsa has been recognized as one of the Top 10 cities for Live Music, #3 City in National Home Value Growth by Zillow, the #1 Most Affordable City in the U.S. by Relocate America and much more. Click here to learn what makes Tulsa a great and unique place to live!